Berra is not like a normal deerhound. He is a lovely gentle male and loves to play but he has a lot of special ideas, just like his grandmother Lisa. Some of his favourite things to do, is to be scratched on his back and walk between the legs of people. He is also very good at walking backwards. He loves to lay with his Head on Mia's legs in the Sofa. Berra does not eat every treat that he get (normal treats that the rest of the pack love).
Berra has very good Deerhound specific movements.

He started his show career very early. We visited the Norwegian Deerhound Specialty in beginning of June 2017. Berra is born middle of March 2017). They added a special Class for him and he behaved like he had been in show rings many times.

He was very succesful as a puppy. He was BIS puppy in Nörresundby DK July-17, Skokloster Summer Show at Strömsholm Sweden July-17, Sundsvall Sweden Oct-17 and BIS-2 two days in a row at the large Donaueschingen Sighthound Show in Germany.

In August -18 in Amsterdam Netherlands in three days he was BOB Junior and Benelux Winner , Eurosighthound Junior Winner at the Eurosighthound Show and Junior World Winner at the World Dog Show.

In September -18 he was BOB and BIG-3 at Internation Show in Bremen Germany.
In August-19 he was BOB and BIG-1 at National Show in Sopot Poland.

He will hopefully have his Lurecoursing license end of September 2019.

SE CH, DK CH, NLJCH, JWW 2018, BJWNL 2018, EJSH 2018, Anniversary JW Donaueschingen - 18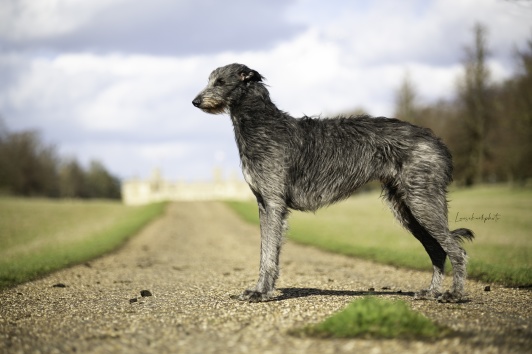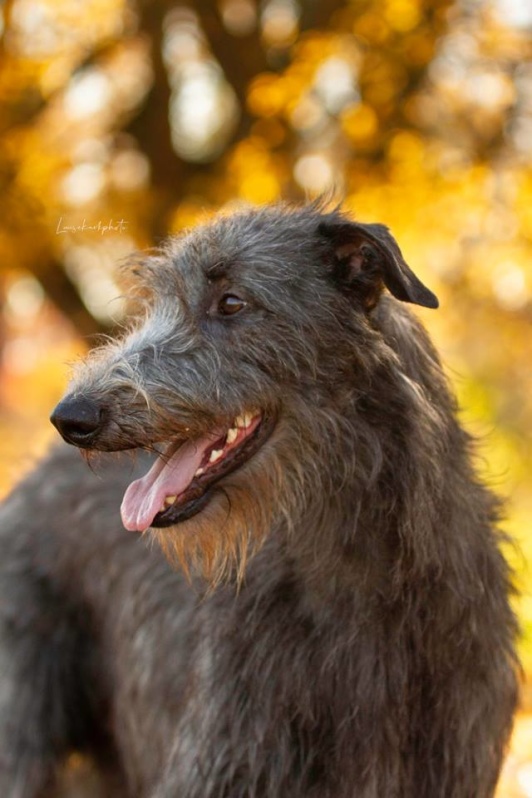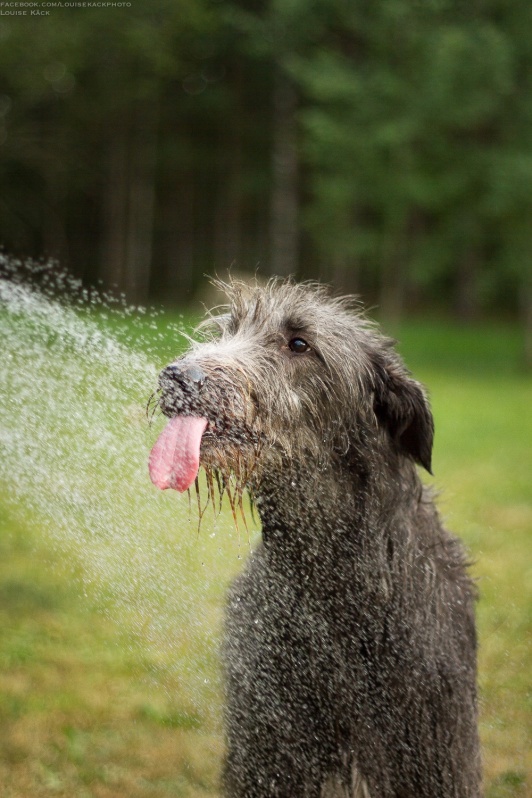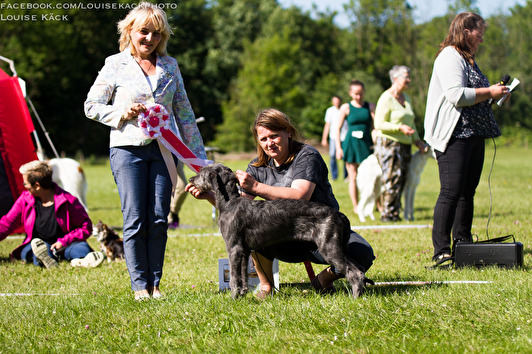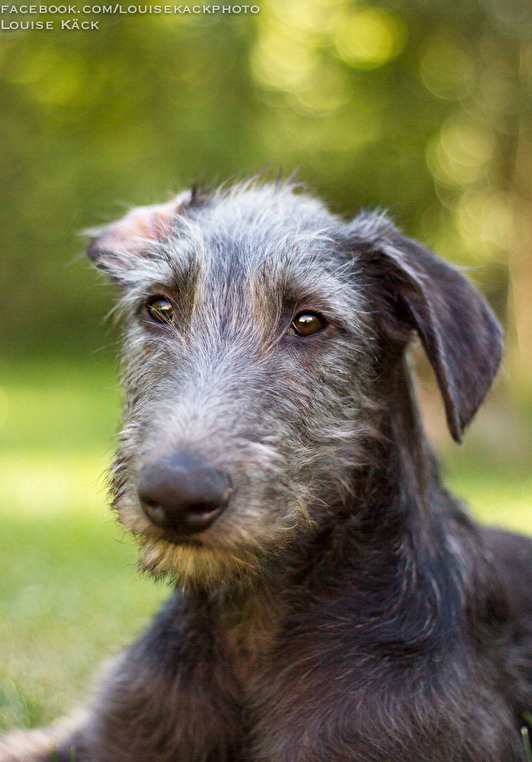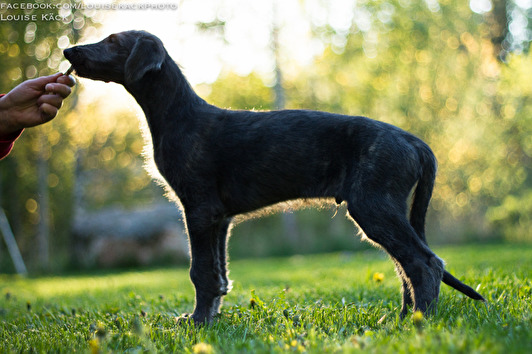 SE JV-14 Grayrory's Grange X C.I.B. DE CH DK UCH FI UCH SE UCH VDH CH Grayrory's Fabulous
2017-03-16